What is foam bead clay?
Foam clay is a special clay that kids can play with. It is a modeling material with small beads, also can play with slime.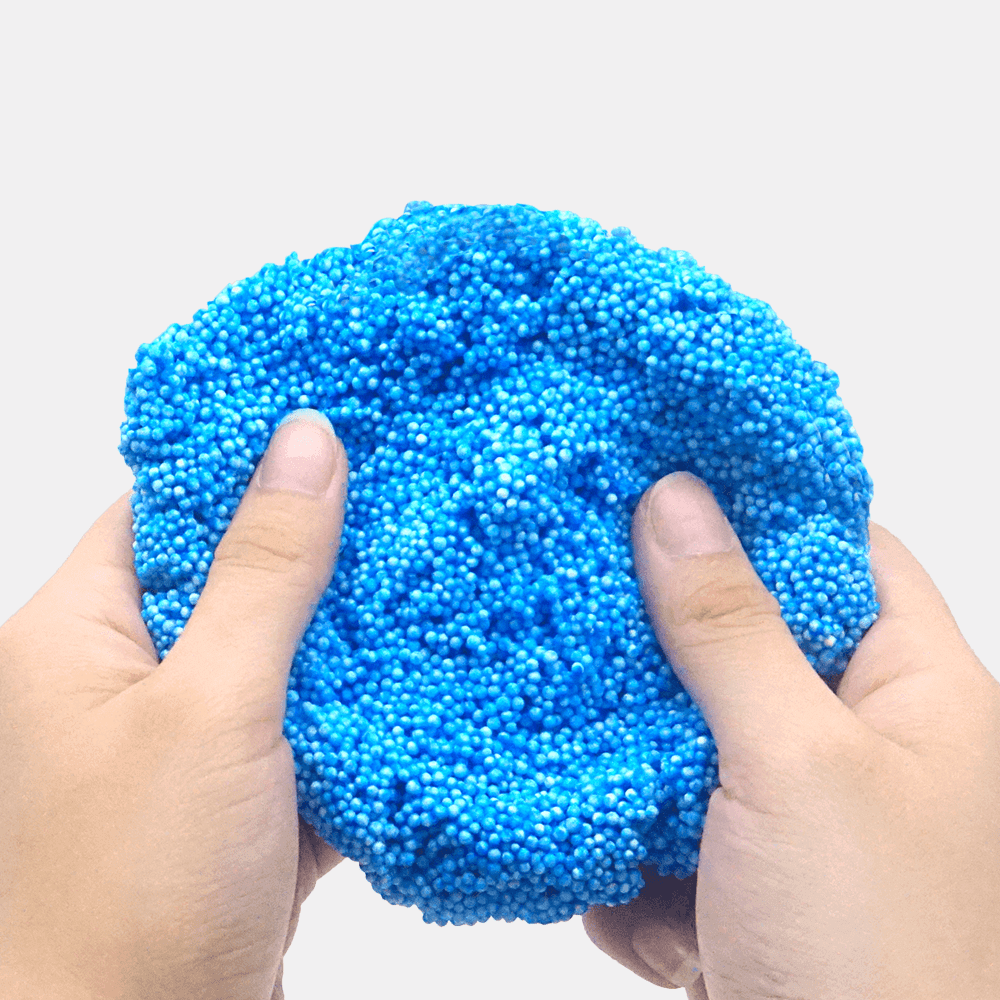 How to use foam clay?
Air dry, No baking, and not sticky your finger.

Colors can be mixed to create new, vibrant colors.

Having special and unique texture after drying

Often used in the mosaic of other clay, or decorative rendering, as decorative painting, but also suitable for the production of large-scale works.
Advantage
→GOOD FOR MIXING SLIME: Also for beginners or kids to make small ornaments, model animals and characters to finish a project, or just for fun.
→ARTS & CRAFTS FOR KIDS: Preschoolers are free to express their creativity, Just squish up the LY HSIN, shape it however you like, then squash it back down and start all over again
→DEVELOP FINE MOTOR SKILLS: This plasticine-like educational foam clay is a great sensory learning toy for developing and fine-tuning kids' fine motor skills and tactile senses. The special, air-drying formula makes it easy to shape, without limiting the fun!
Clay Art Idea
Easter Foam Eggs

Combine with other types of clay.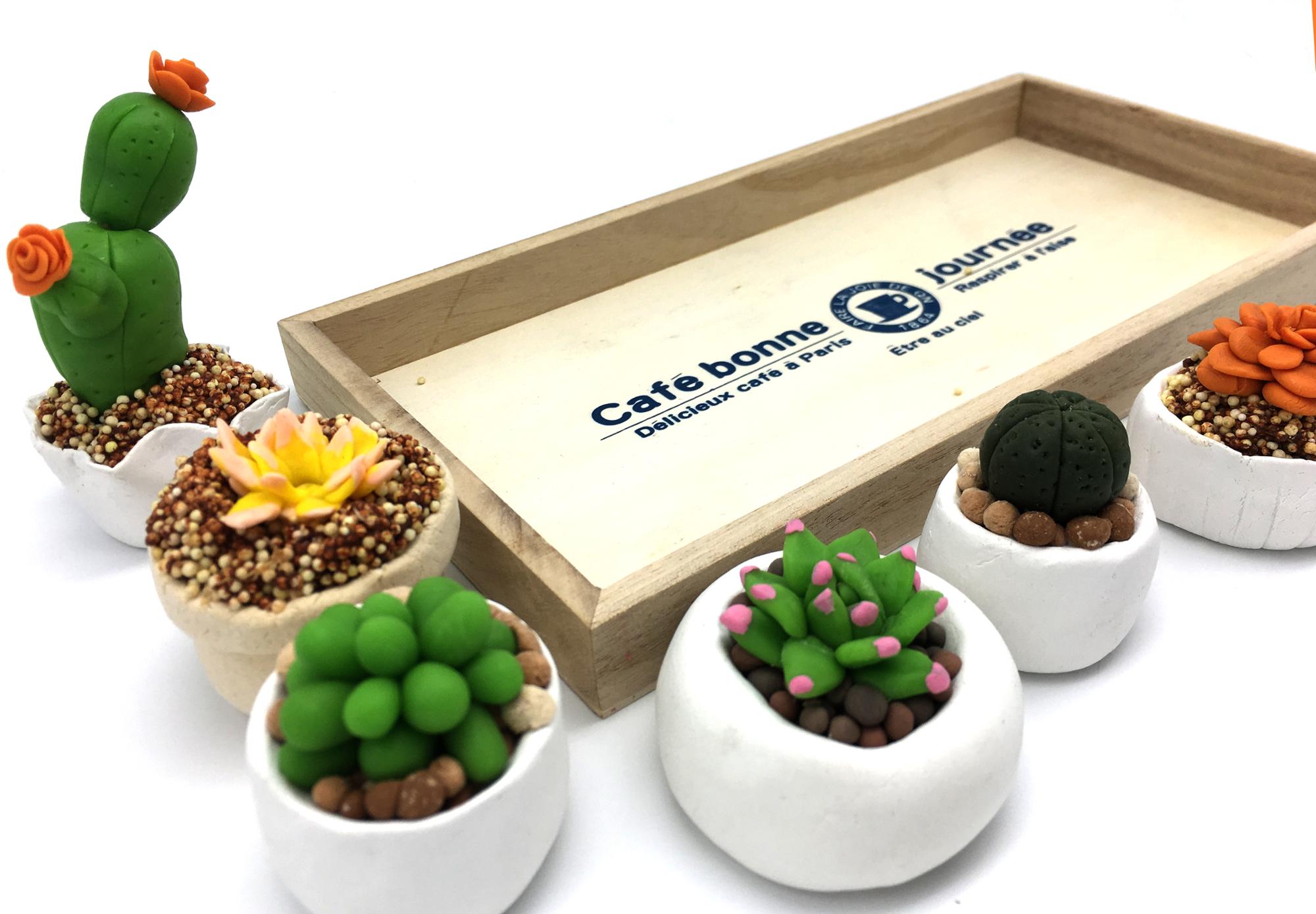 Professional High-Quality Clay, Extend the Creativity, Imagination, And Shaping.
If you are interested in our info welcome to Alibaba / Amazon or just leave a message to us.