3 Pieces Plastic Clay Tool Set
The 3-piece clay tool set helps you create various clay, pottery, and ceramic artworks, including claying, sculpting, and modeling. With a variety of knife types, these tools meet diverse needs, satisfying most demands for clay sculpture creation and saving time on tool selection.  
Advantage
• A set of 3 double-ended tools.
• Using for a wide range of projects and techniques.
• Made in Taiwan.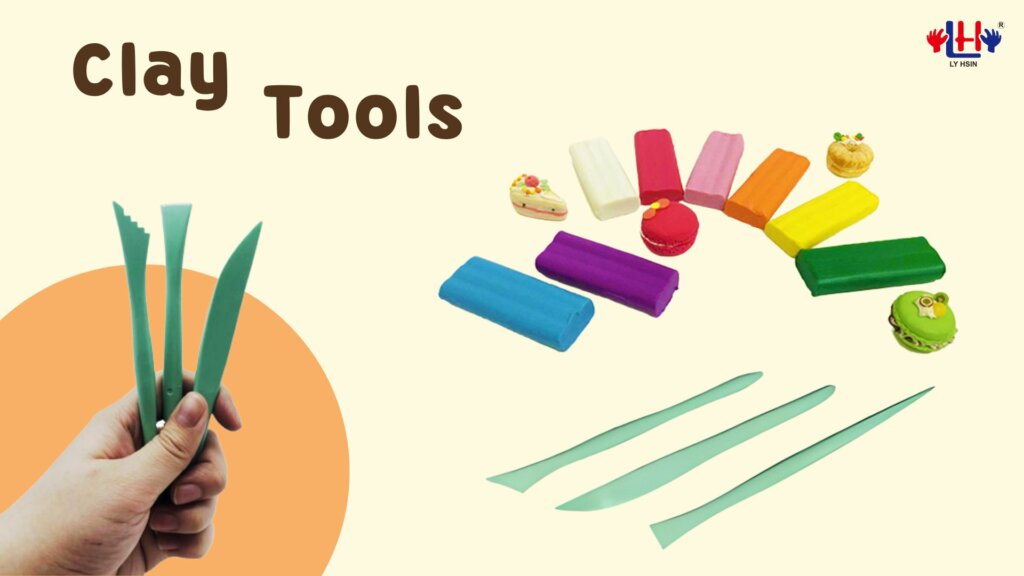 Production Process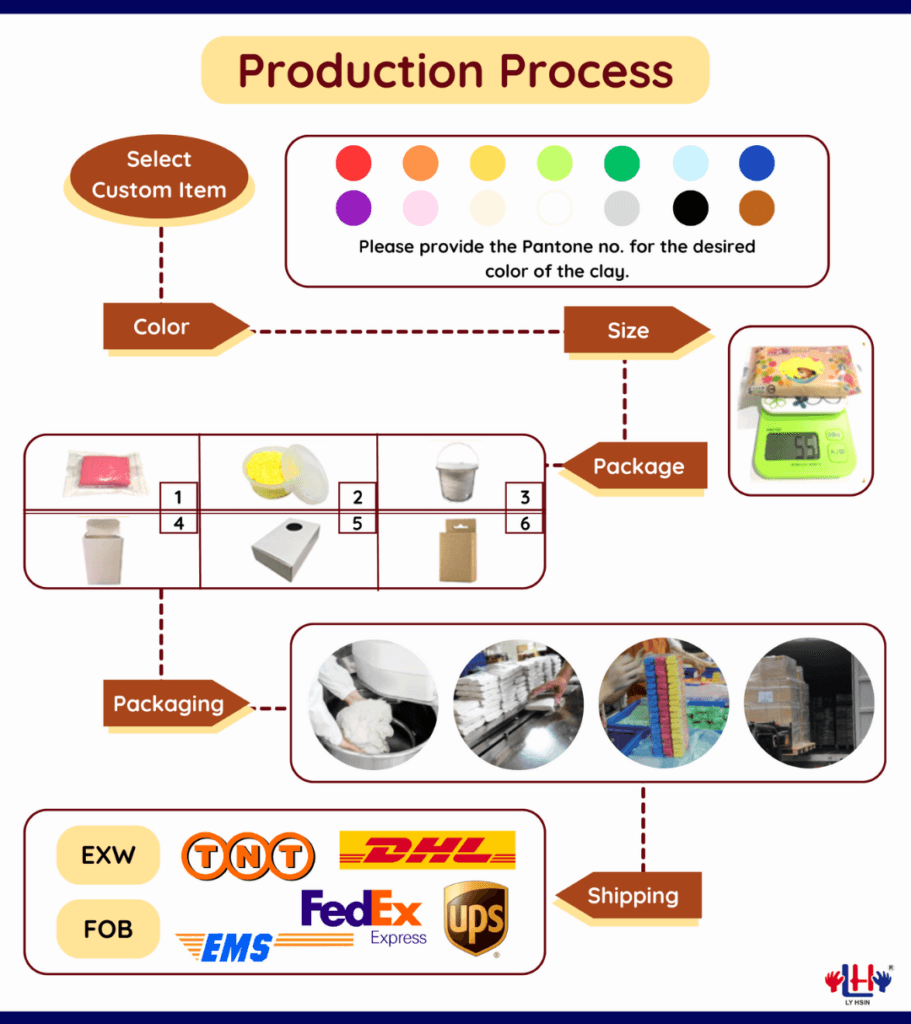 Ready to embark on a creative journey like no other? Place your order now and let our lightweight soil material be the catalyst for your imagination.
Why you should choose us?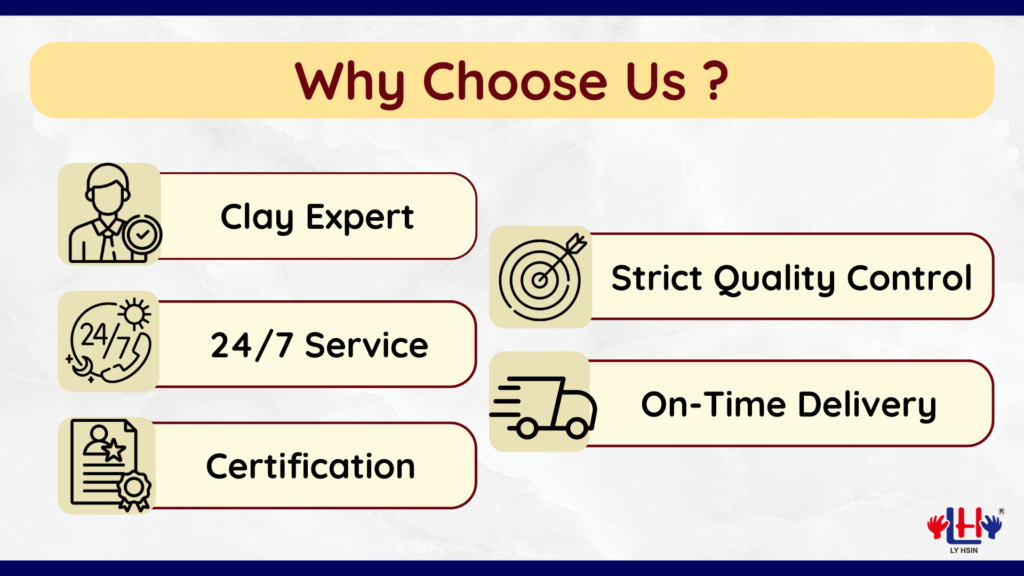 • Clay Expert: 33 years professional experience
• 24/7 service: Respond quickly
• Strict Quality Control: Meet Customer expectation
• Certification: Quality and safety assurance meet ASTM
• On-time Delivery: High production efficiency
For more information about clay tools or other types of clay, feel free to visit our website: https://www.lyhsin.com 
Welcome to Amazon or contact us for the customization!