Pearl Porcelain Clay 250g(Golden)-old
Porcelain clay(Resin clay) is made of combinations of resin and starch. It has a smooth, silky, and flexible texture, which is easy to shape and won't stick to your fingers. It will become waterproof, extremely strong, and durable after dry.
Advantage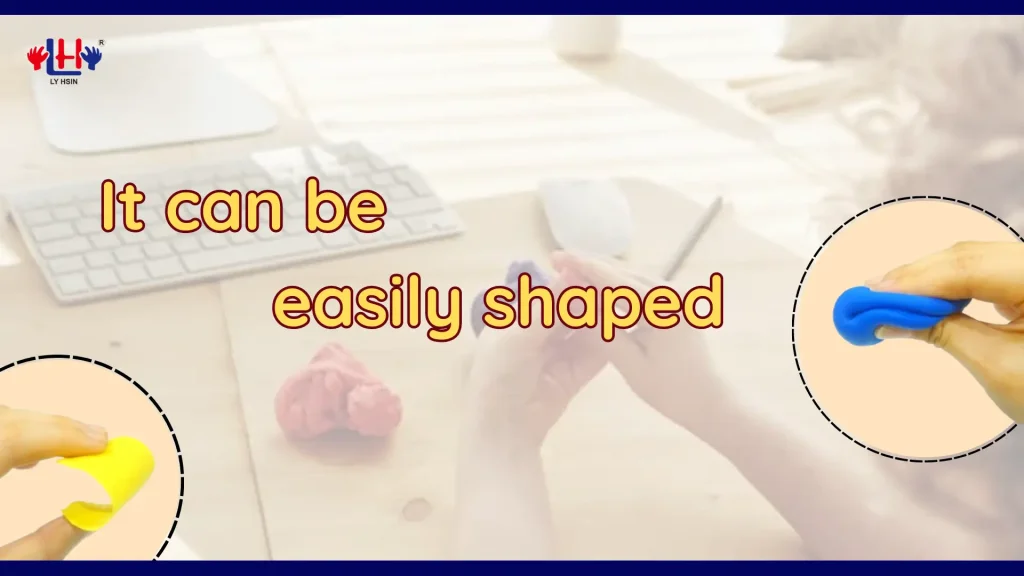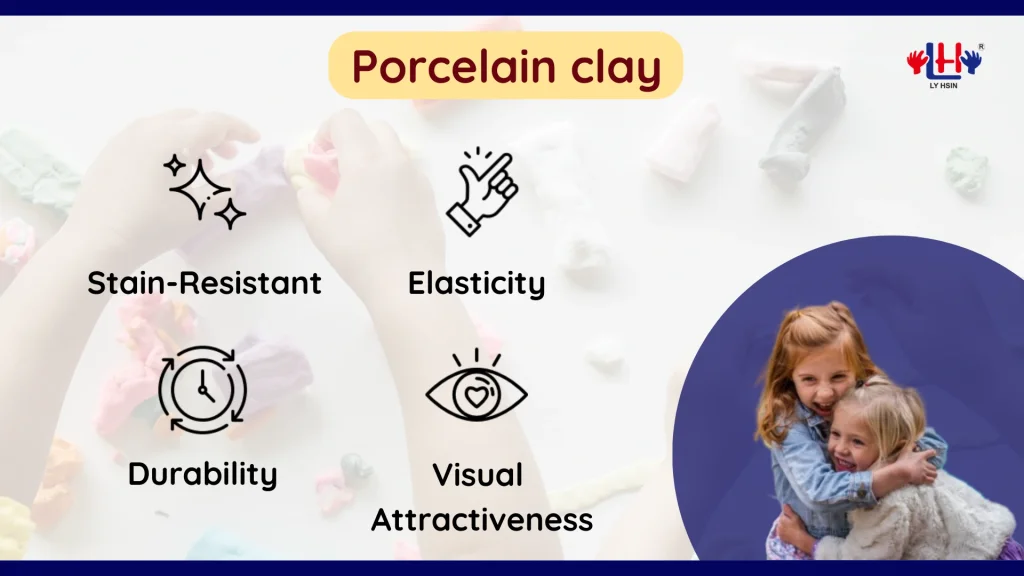 •  Stain-Resistant
:
Pearl porcelain clay's stain resistance and easy cleaning make it ideal for liquid-exposed surfaces like countertops, sinks, and fixtures.
• 

Elasticity:
This clay is flexible and has high elasticity after drying.
• 
Durability:
Similar to resin Thai clay, it possesses excellent strength and durability, making it ideal for producing ceramic objects that need to withstand frequent use.
•  Visual Attractiveness
:
Resin clay features a smooth texture and a naturally elegant white or off-white color. It can be molded into intricate forms and detailed designs, resulting in visually stunning ceramic objects.
Suggestion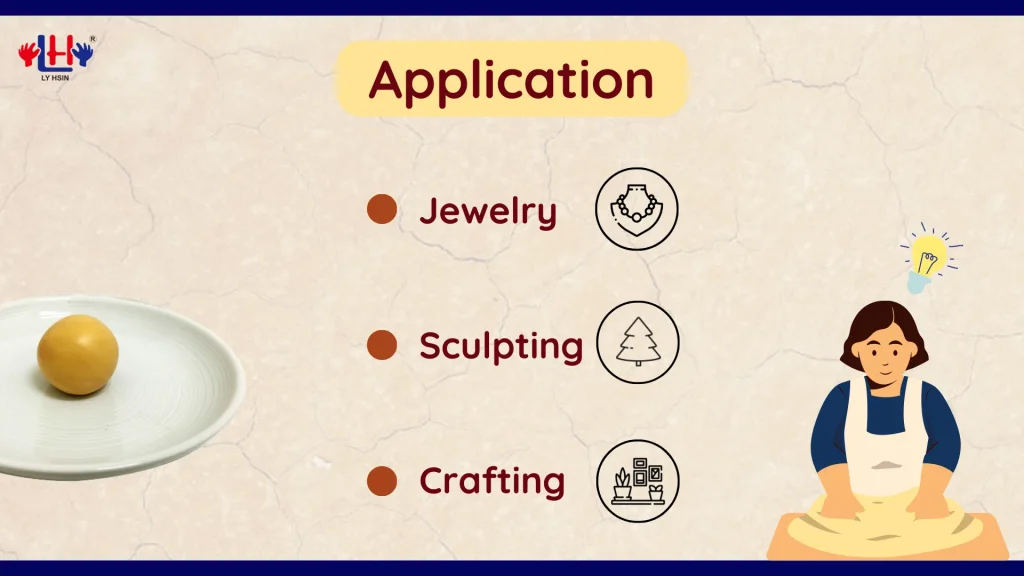 •  No baking needed, texture as the polymer clay. It is air-dry polymer clay. Leave it at room temperature to dried for 1-24 hours. Depends on how thick your work is.
•  Pearl porcelain clay is Perfect for Jewelry, Sculpting, Crafting
Production Process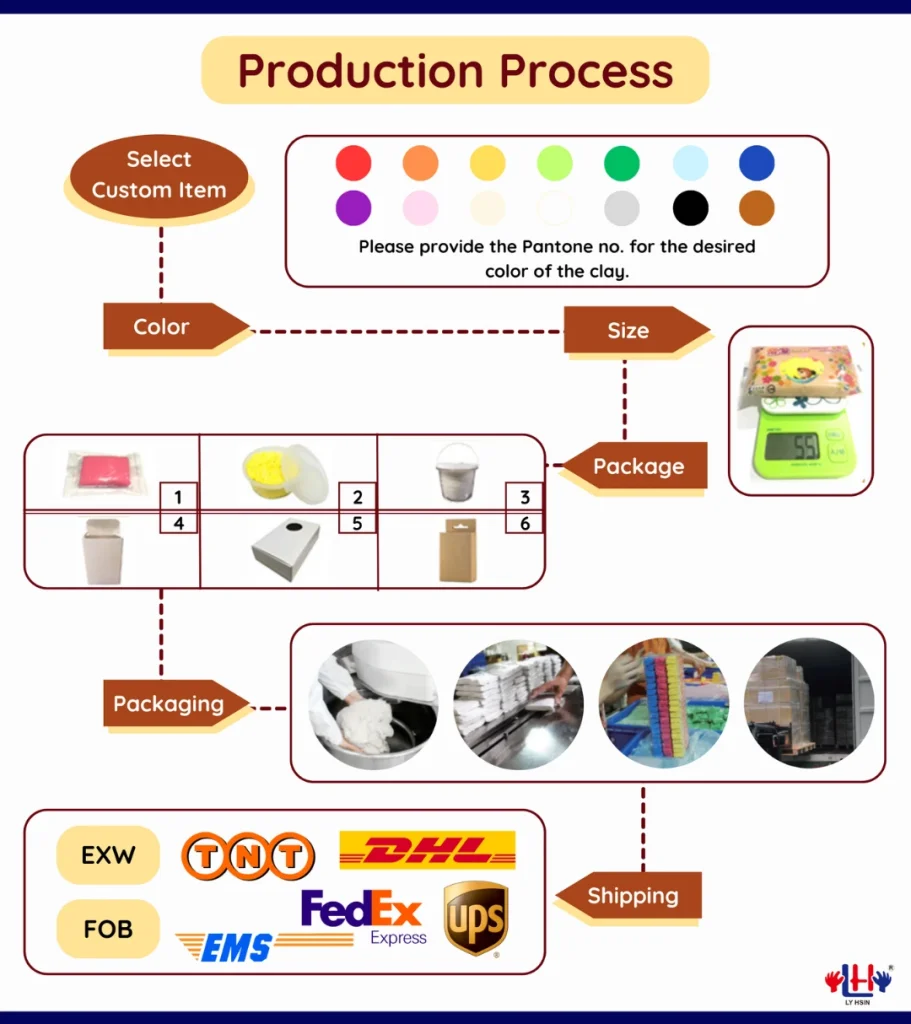 Ready to embark on a creative journey like no other? Place your order now and let our pearl porcelain clay be the catalyst for your imagination!
Why you should choose us?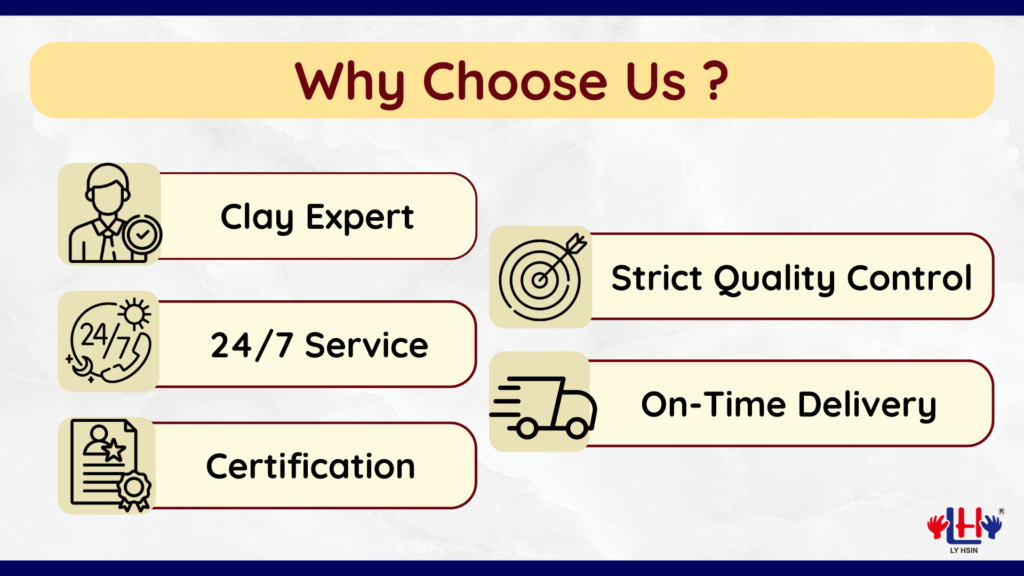 • Clay Expert: 33 years professional experience
• 24/7 service: Respond quickly
• Strict Quality Control: Meet Customer expectation
• Certification: Quality and safety assurance meet ASTM
• On-time Delivery: High production efficiency
Product comparison chart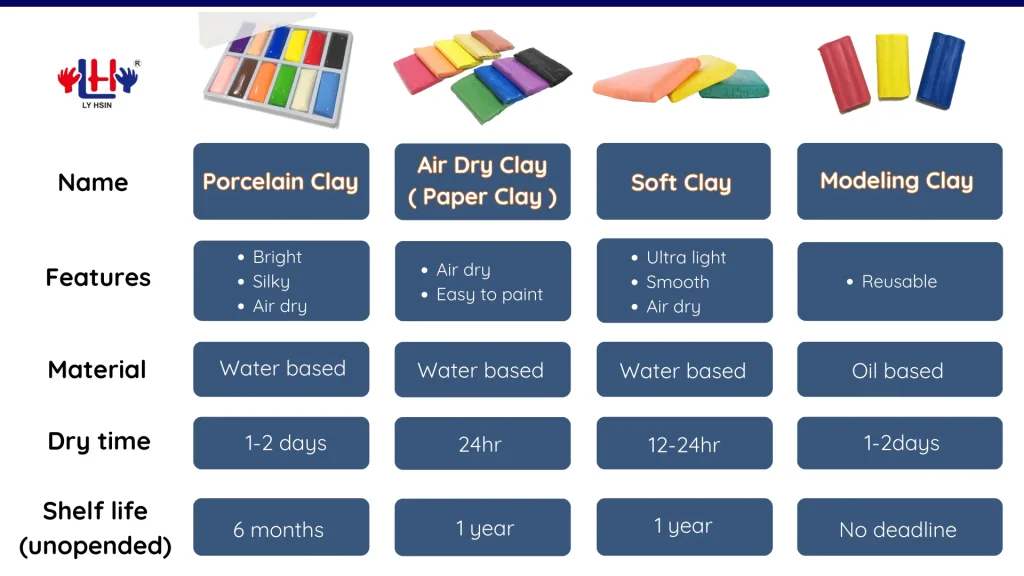 Welcome to Amazon or contact us for the customization!