Foam Clay 170g
Foam Clay is a special clay that kids can play with. It is a modelling material with small beads, also can play with slime.
Advantage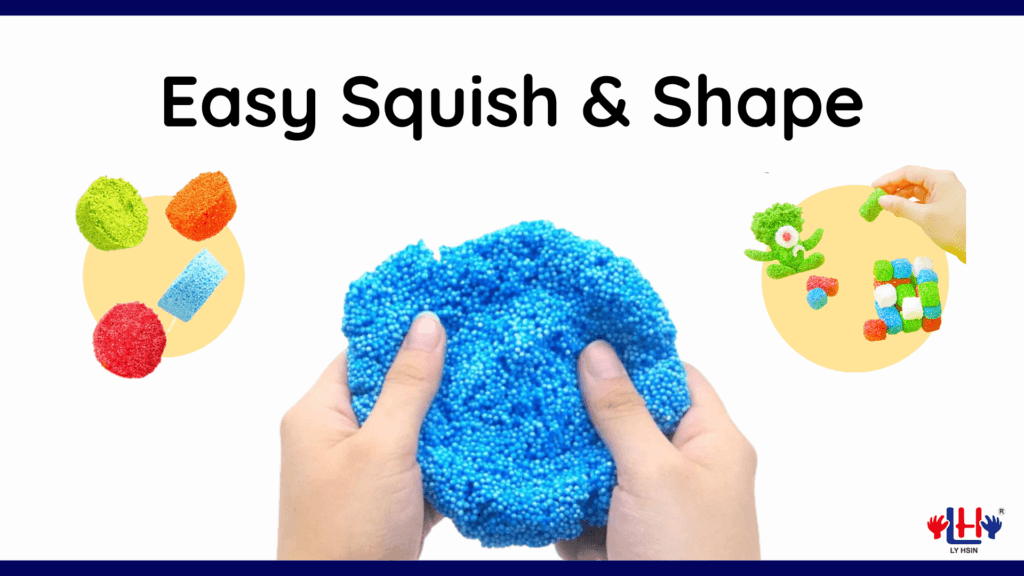 ● Easy to squish and shape
The flexibility of foam clay opens up endless possibilities, allowing you to stretch it to your heart's content without compromising its structural integrity.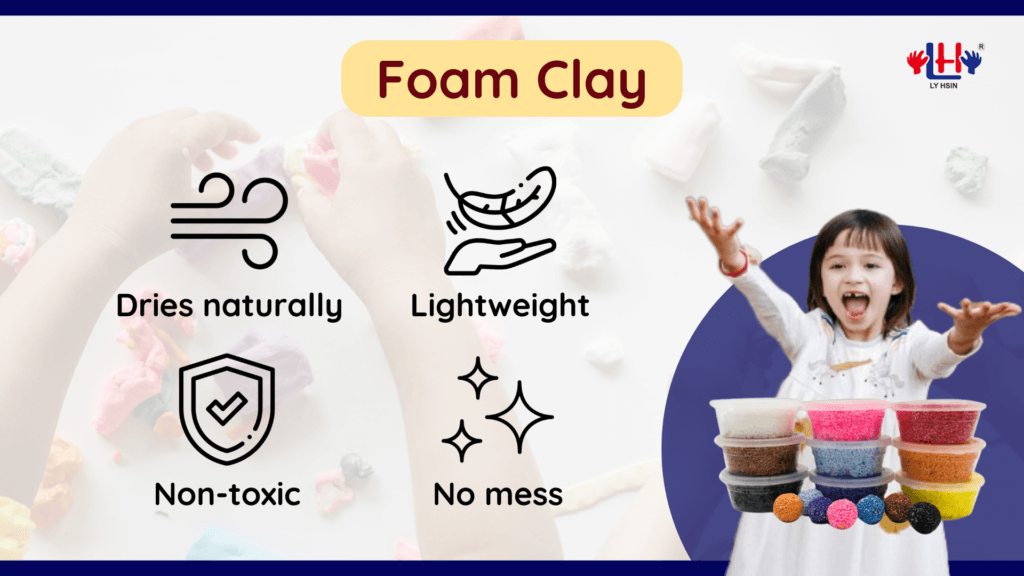 ● Dries naturally
Dries naturally for 1-2 days, no need for the kiln or oven for snow clay to become a hard solid.
● Lightweight
Lightweight foam clay allows for effortless shaping and molding, providing a comfortable and enjoyable experience for the users.
● Non-Toxic
Non-toxic and safe, strictly complies with the ASTM D4236, ASTM F963, EN71 standards and requirements.
● No Mess
Knead the clay for more than 1 minute. It will become easy to spread and non-sticky, so you don't have to worry about making a mess in the environment.
Suggestion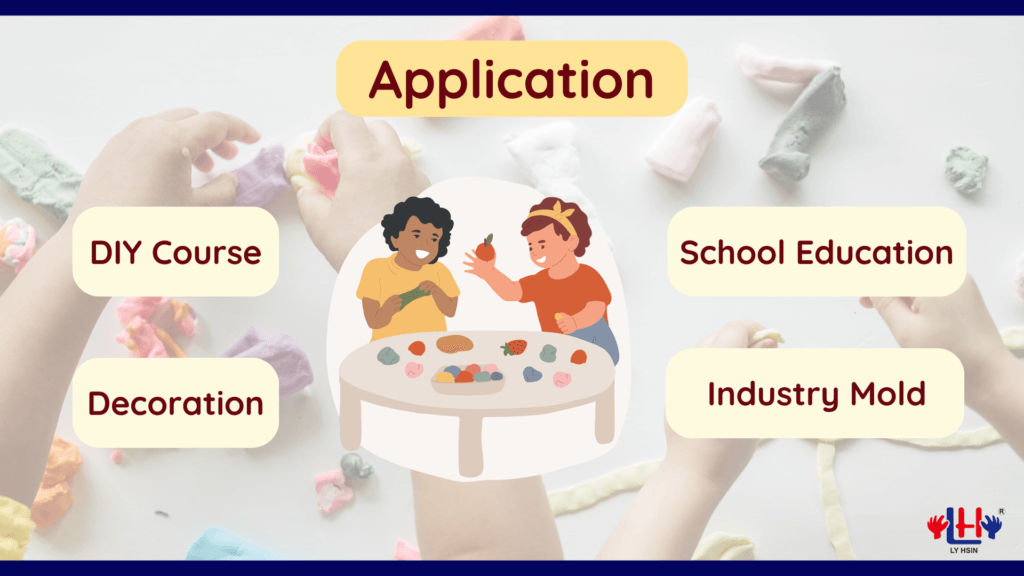 This clay usually used in the mosaic of other clay, or decorative rendering, as decorative painting, also suitable for the production of large-scale works.
Production Process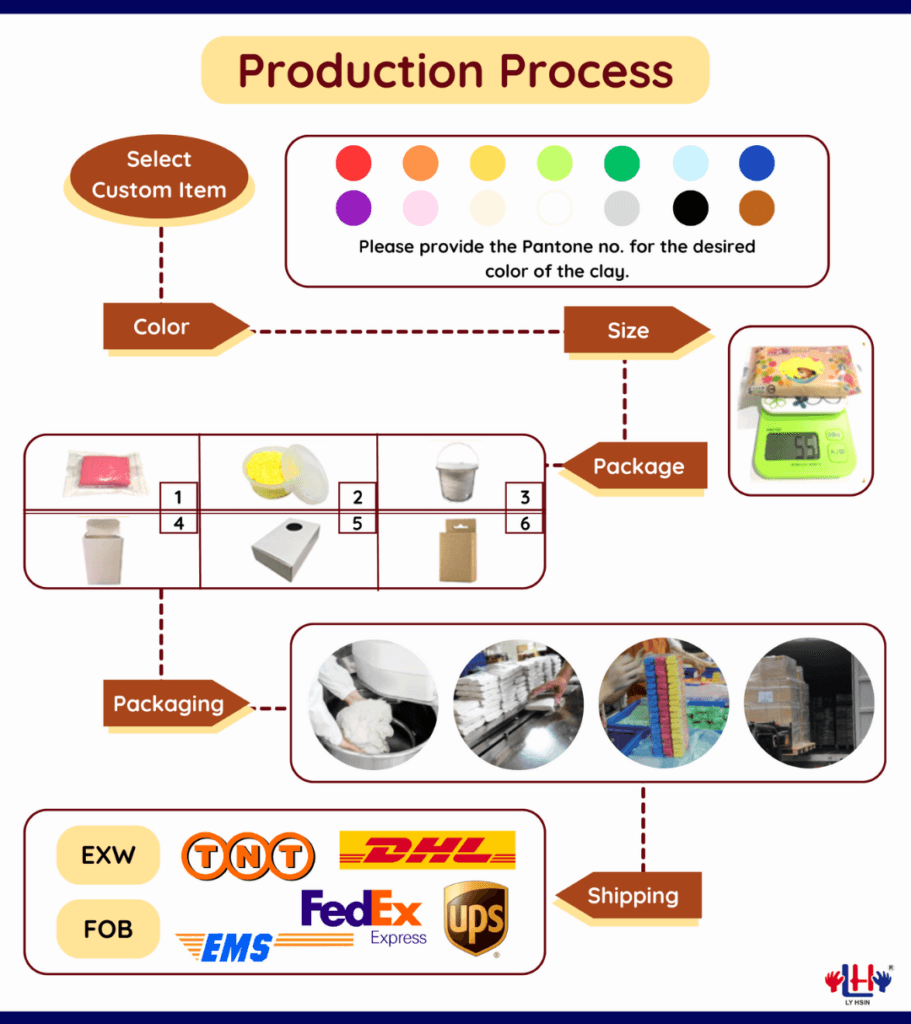 Ready to embark on a creative journey like no other? Place your order now and let our foam clay be the catalyst for your imagination.
Why Choose Us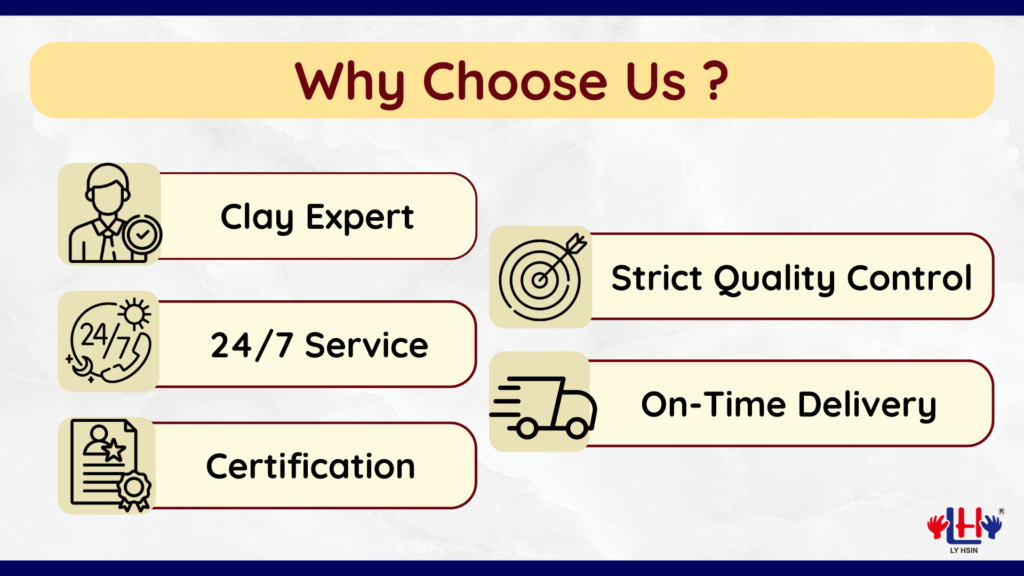 • Clay Expert: 33 years professional experience
• 24/7 service: Respond quickly
• Strict Quality Control: Meet Customer expectation
• Certification: Quality and safety assurance meet ASTM
• On-time Delivery: High production efficiency
If you need more information about our products please feel free to visit our website or contact us.