Hi, today I want to share with you how to make the decoration with oil modeling clay. This is my favorite oil modeling clay, you can take a look. if you don't use oil-based clay before, please read this introduction of oil-based modeling clay.
How to Make Caishen by Reuse Oil Modeling Clay?
Caishen (traditional Chinese: 財神; lit.: 'God of Wealth') is the mythological figure worshipped in the Chinese folk religion and Taoism. 
Material Used:
Oil Modeling Clay / Clay tool / A Bottle / Scissors / Toothpick
First, Prepare the modeling clay for red. Use the bottle bottom to pressure the cover shape. when the cover is complete, you can modify it with scissors and make creases by hand. Then roll the long strip ribbon to deco the cover.
Second, take out red clay to make the body and face, using skin clay make the face and clay tool to sculpt(and make eye, mustache). Using a toothpick to fix head and body.
Third, make a hat, use flat red clay to put on the head, and make a small protrusion on the hat(you can use a clay tool to retouch). Create some deco on the hat, it will be complete. and put it on the cover. Caishen is done.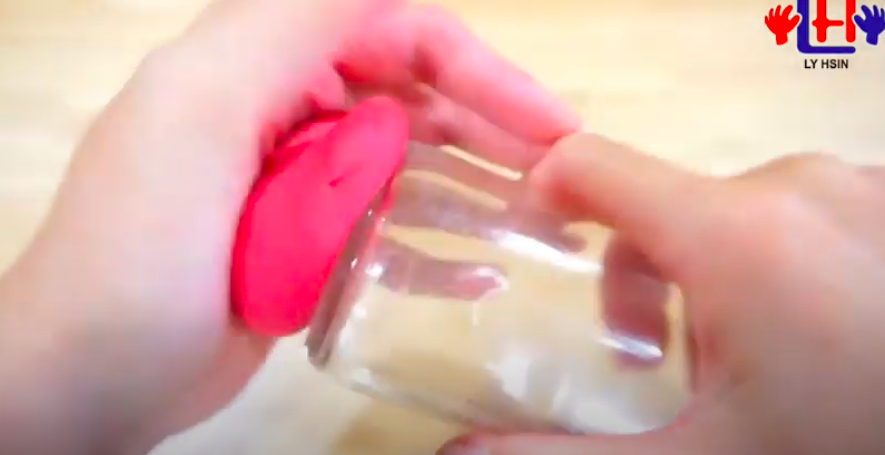 Put the red clay to pressure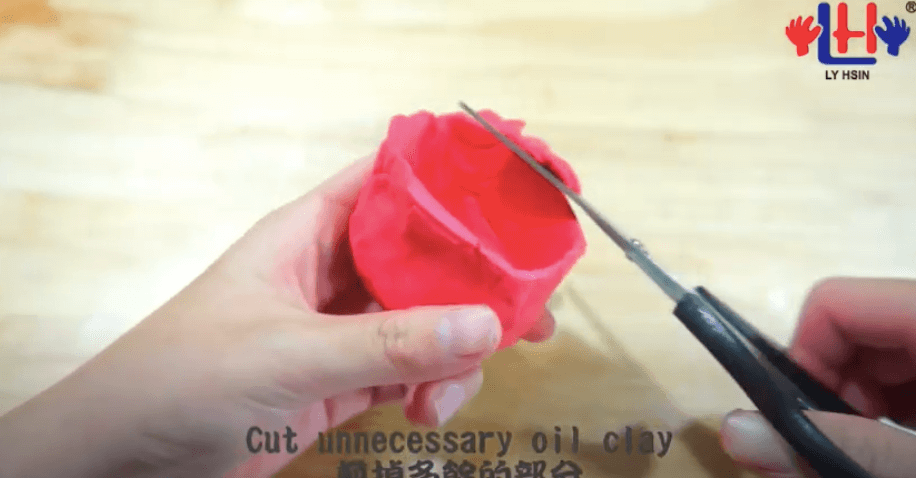 modify it with the scissors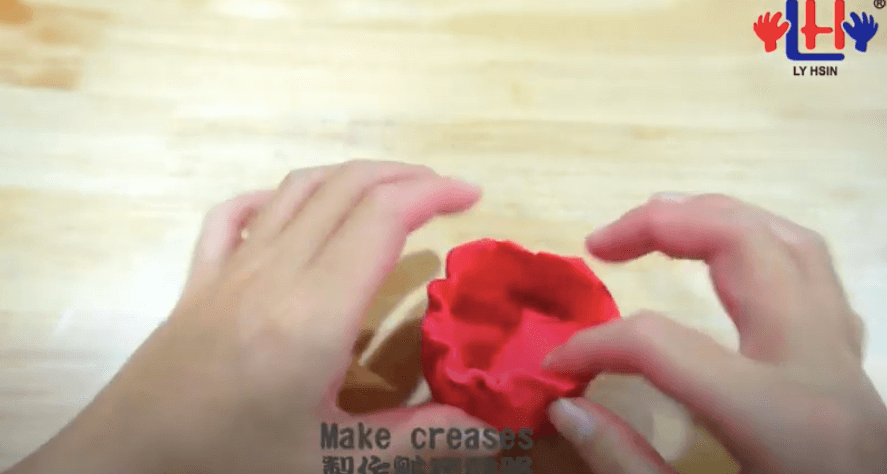 make creases by hand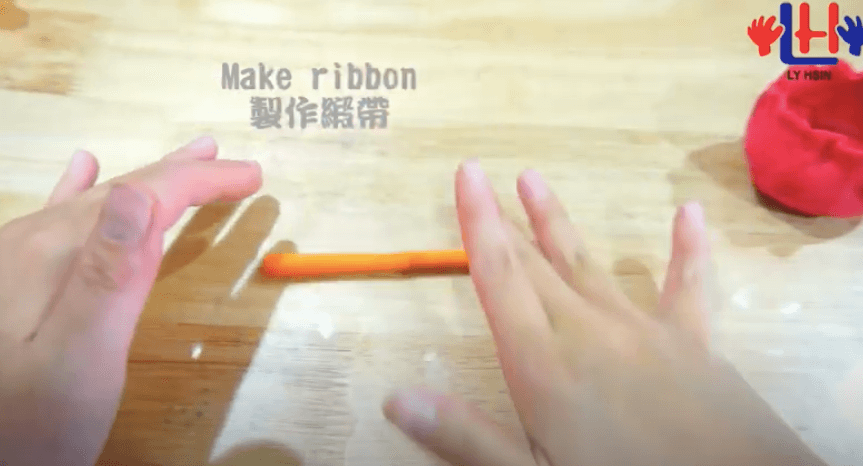 Make ribbon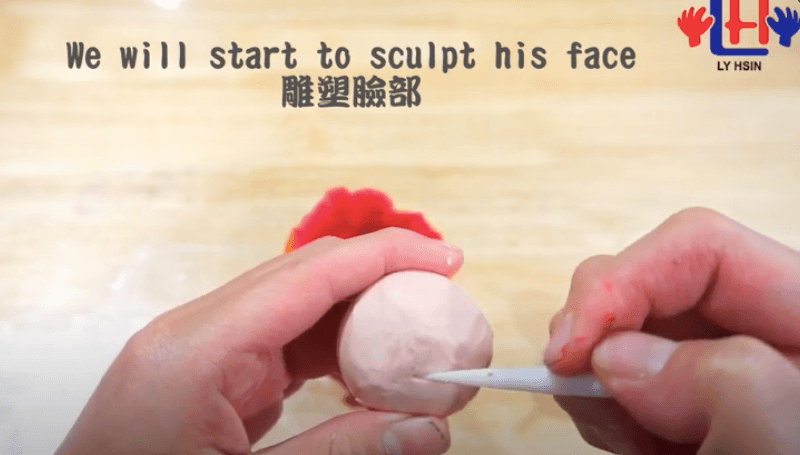 Sculpt his face with clay tool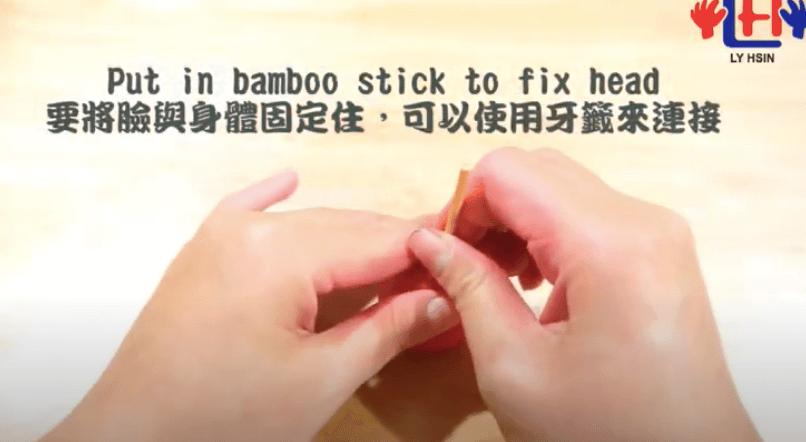 Put the toothpick on it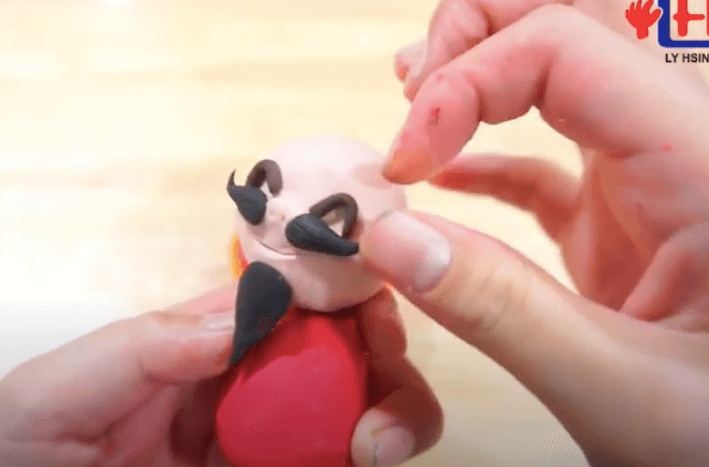 Fix the head and body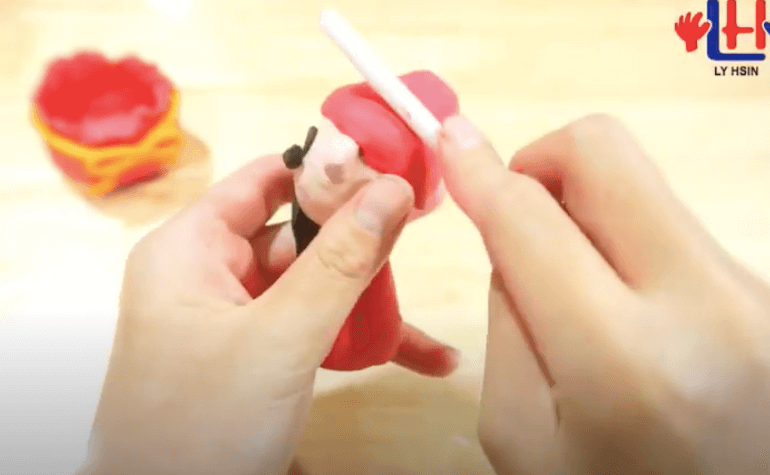 Making hat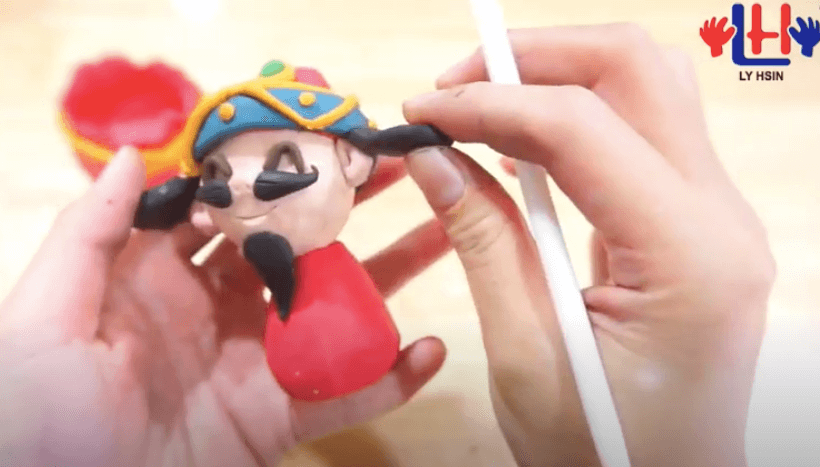 Deco hat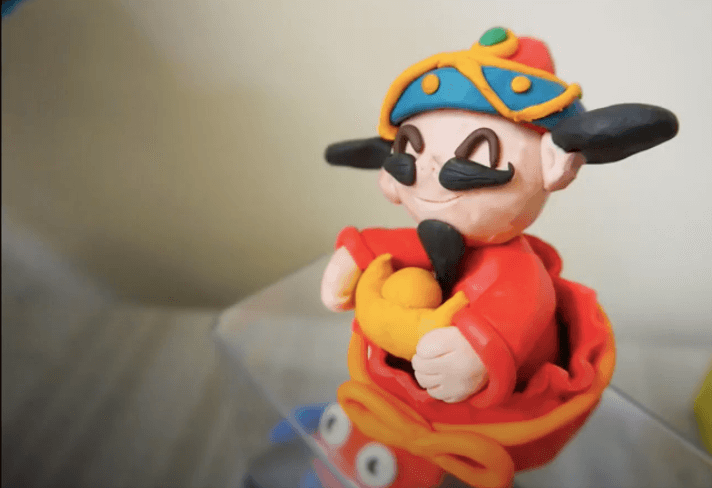 The God of wealth
You will have so much fun making this The God of Wealth. What's great is that you could make a million different versions of this same idea with oil modeling clay. Youtube has tutorials if you find it easier to follow a step-by-step.