Today, I'm sharing this Cute Soft Clay Bookmark Tutorial. This lovely little bookmark is simple to make and looks funny in a book or planner. if you haven't worked with soft clay before, check out my introduction Soft Clay for the basics!
Soft Air Dry Clay Bookmark Tutorial
Material:
✔ Soft clay (any color you like)
✔ Clay tool
✔ Metal paper clip
✔ Glue
Start to take some red clay and roll it in the oval, which uses your hand to shape the water chestnut in clay. And take out the clay tool to make the little hole (that can be put in the eyes and mouth). Using a clay tool to make the tooth real. after that put the Metal paper clip in the bottom. Remember need to put the glue on clay to clay or clay to clip before.
You can use imagination to create your own monster bookmark. Just remember the need to glue on every step, when the monster bookmark is complete, needs to air-dry for about 24 hours.
Step 1. Shape it to a water chestnut.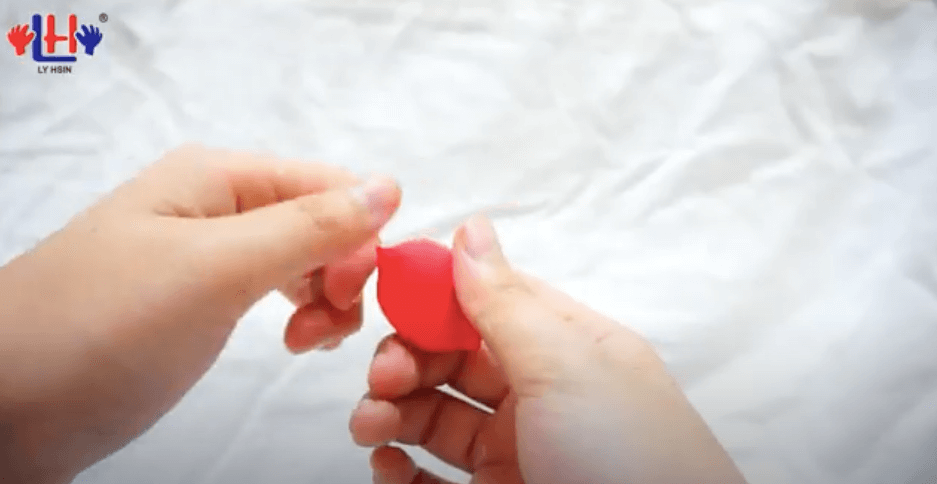 Step 2. Using clay tools to make a little hole for making eyes socket.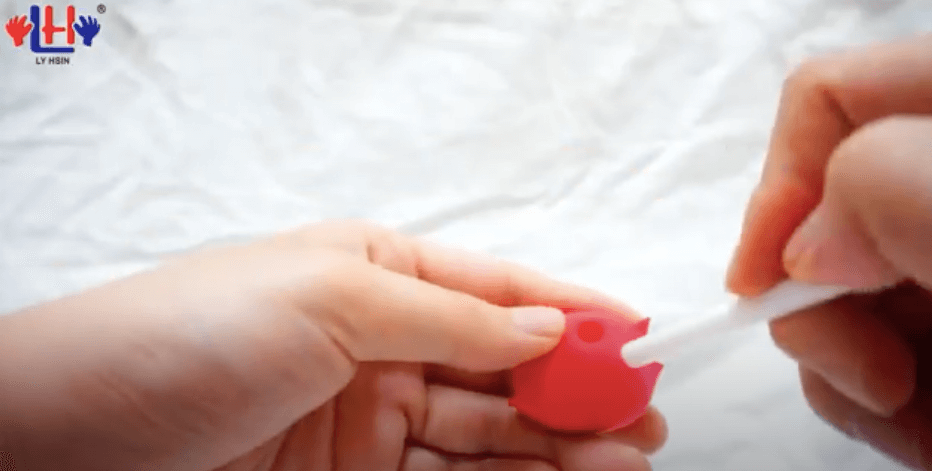 Step 3. Before putting the eyes in the eyes socket, you need to put the glue first.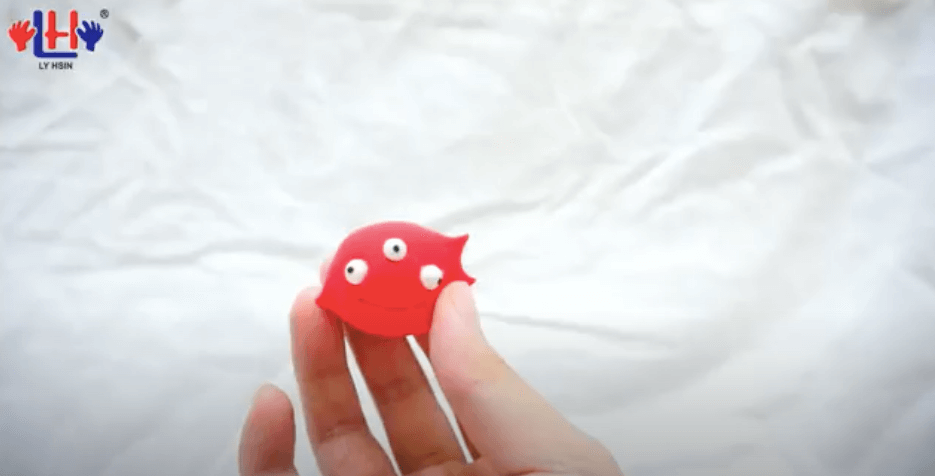 Step 4. Before putting the metal paper clip, also need to use glue first.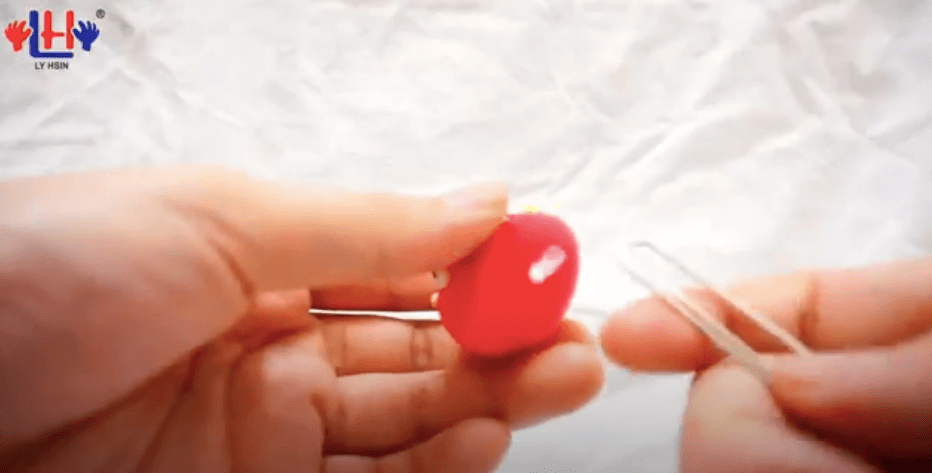 Three eyes monster paper clip is complete.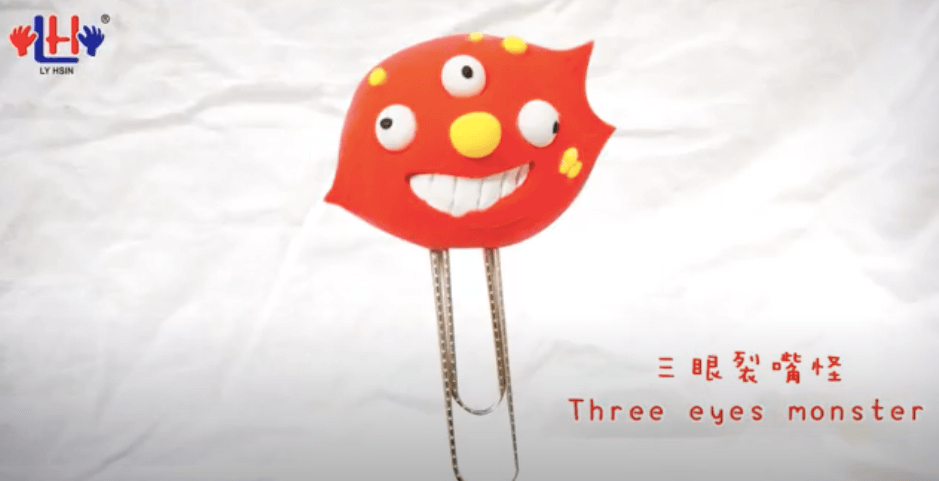 You will have so much fun making this fake ice cream decoration. What's great is that you could make a million different versions of this same idea with soft clay. 
You may have interested in …