What is air dry paper clay?
Air-dry clay is one of the most common materials. The material is Calcium Carbonate, Natural Fiber, Glue, Water, Oil, Preservatives. The texture is smooth and easy to shape. You can make and combine different types of clay with glue. There is no need for the kiln or oven for it to become a hard solid. High pliability helps build hand strength and fine motor skills, Suits for professional handmade lovers to create artwork.
When it is dry, it can be decorated with acrylic paints or watercolors. Keep unused clay in a box or plastic bag. You can keep them for as long as you like.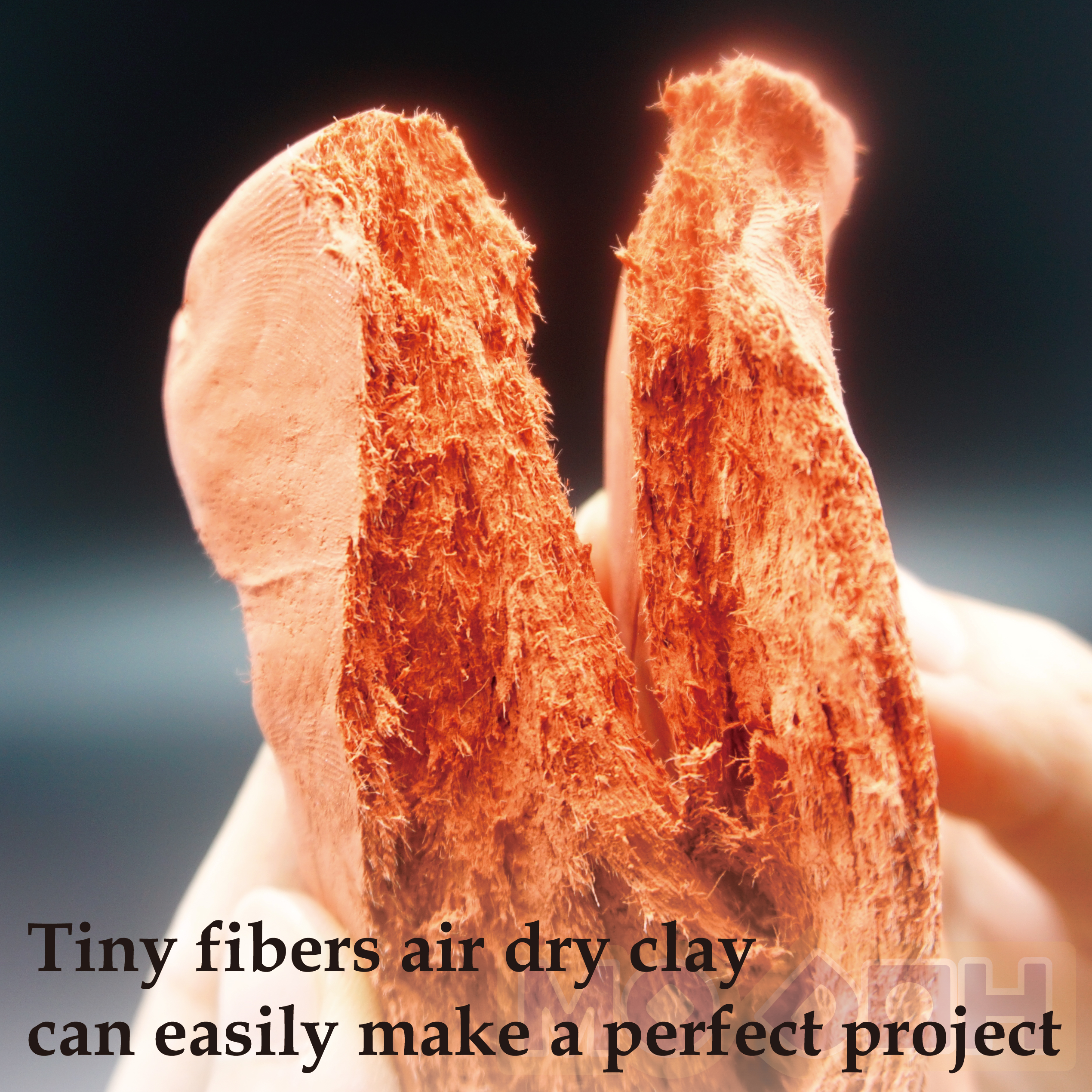 Advantage
It is air-dry clay, has no baking, and does not sticky your finger. Colors can be mixed to create new, Paper clay can be colored with marker pens and inks, other embellishments including glitter glue can be added.
Clay Art Idea
engraved

impressed by stamps

worked to create 3D decorations

imprint clay for baby to keep your wonderful memory
Welcome to Alibaba / Amazon or just leave a message to us.
You have interested in…