What is whipped cream clay?
Cream clay is made of combinations of glue, powder, and water, and it is water-based clay. Cream clay has a delicate texture, and it looks like real whipped cream. With different shapes of nozzles, cream clay can be extruded to make different shapes of bottoming or crafts.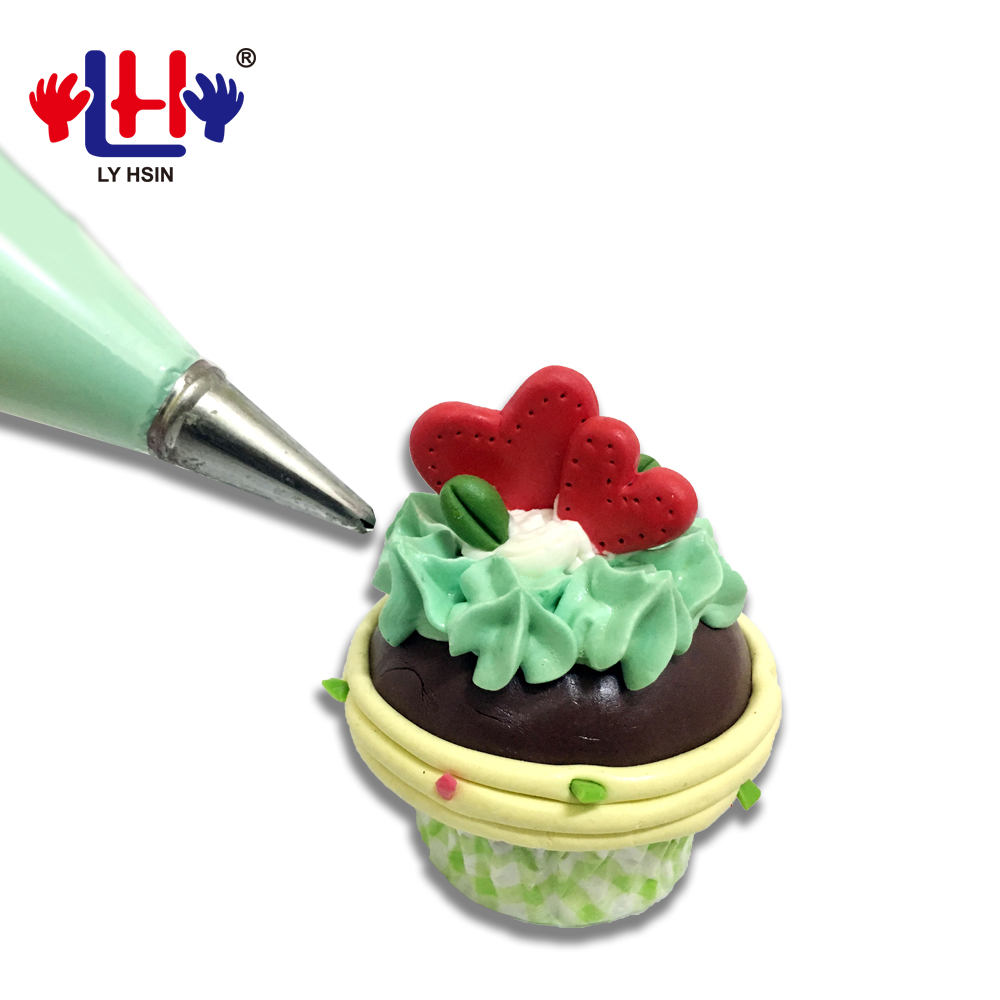 How to use whipped cream clay?
Cream clay has a smooth texture and is firm enough to hold shapes. It is suitable for

handmade crafts like accessories, nail artwork, jewelry, and decorations for cell phones.

Cream clay can be attached to rough materials such as cardboard, wood, etc.

It requires glue

to decorate on smooth surfaces such as rubber mats, glass, etc.

Just leave the crafts to expose to the air and it will get totally dried in 1-2 days. After drying,

I

t will have a bright, tough, and elastic appearance.
Advantage
→EASY TO SHAPE: Using tips with cream clay can make a different shape, dry pieces can be painted with acrylic colors.
→100% NON-TOXIC: strictly complies with the ASTM D4236, EN71 part1.2.3, and SGS standards and requirements. Eco-friendly materials, harmless, very suitable for children to use, it has no corrosive, will not harm the surface of the object to be attached.
Clay Art Idea
Decorations for cell phones

Simulation Cream Dessert

Simulation Model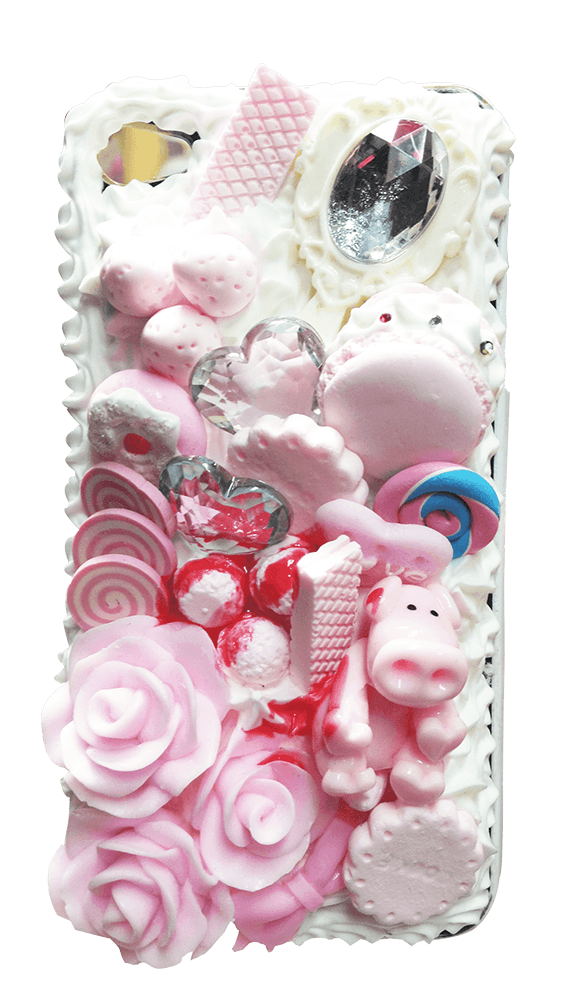 Professional High-Quality Clay, Extend the Creativity, Imagination, And Shaping.
If you are interested in our info welcome to Alibaba / Amazon or just leave a message to us.