Hello, Today I want to share with you Air Dry Soft Clay Ice Cream. Ice Cream as an artwork theme is always a good idea. Especially when it comes to decorating your cupboard or desktop. However, once you learn the wonders of air-dry clay you will love it and keep busy in making kinds of fun and simulation handmade projects.  Anyway, if you don't use the air dry soft clay before, you can read the introduction of resin cold porcelain clay, whipped cream clay, and soft air-dry clay first.
How to Make Ice Cream With Air Dry Clay?
Material:
soft air-dry clay

whipped cream clay

resin cold porcelain clay

ice cup

clay mold
Step 1:Taking out the soft clay(brown, light blue, white color) to rub long and mix the color, and put the clay into the cup just like the bottom.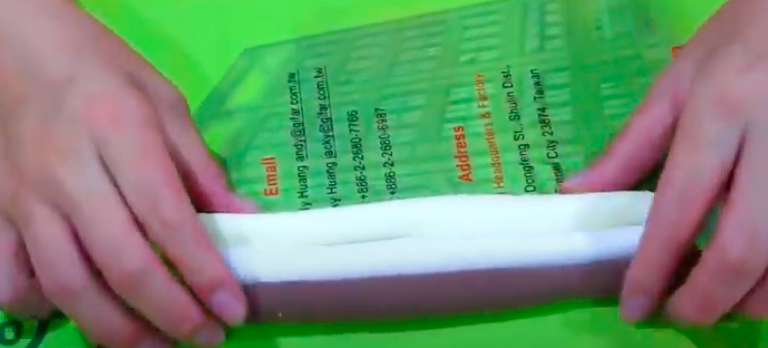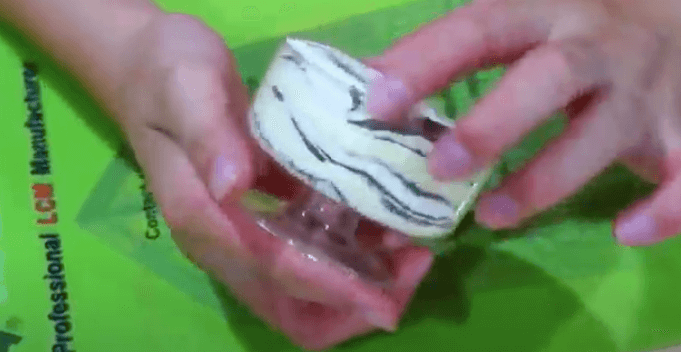 Step 2: Using cream clay squeezes out on the soft clay, just like the ice cream.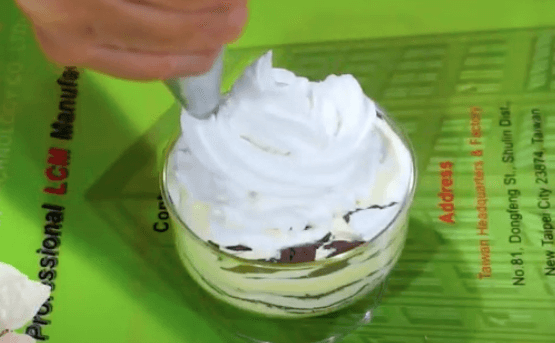 Step 3: Use cold porcelain clay to make some chocolate to deco.  All the deco is done, the ice cream is complete.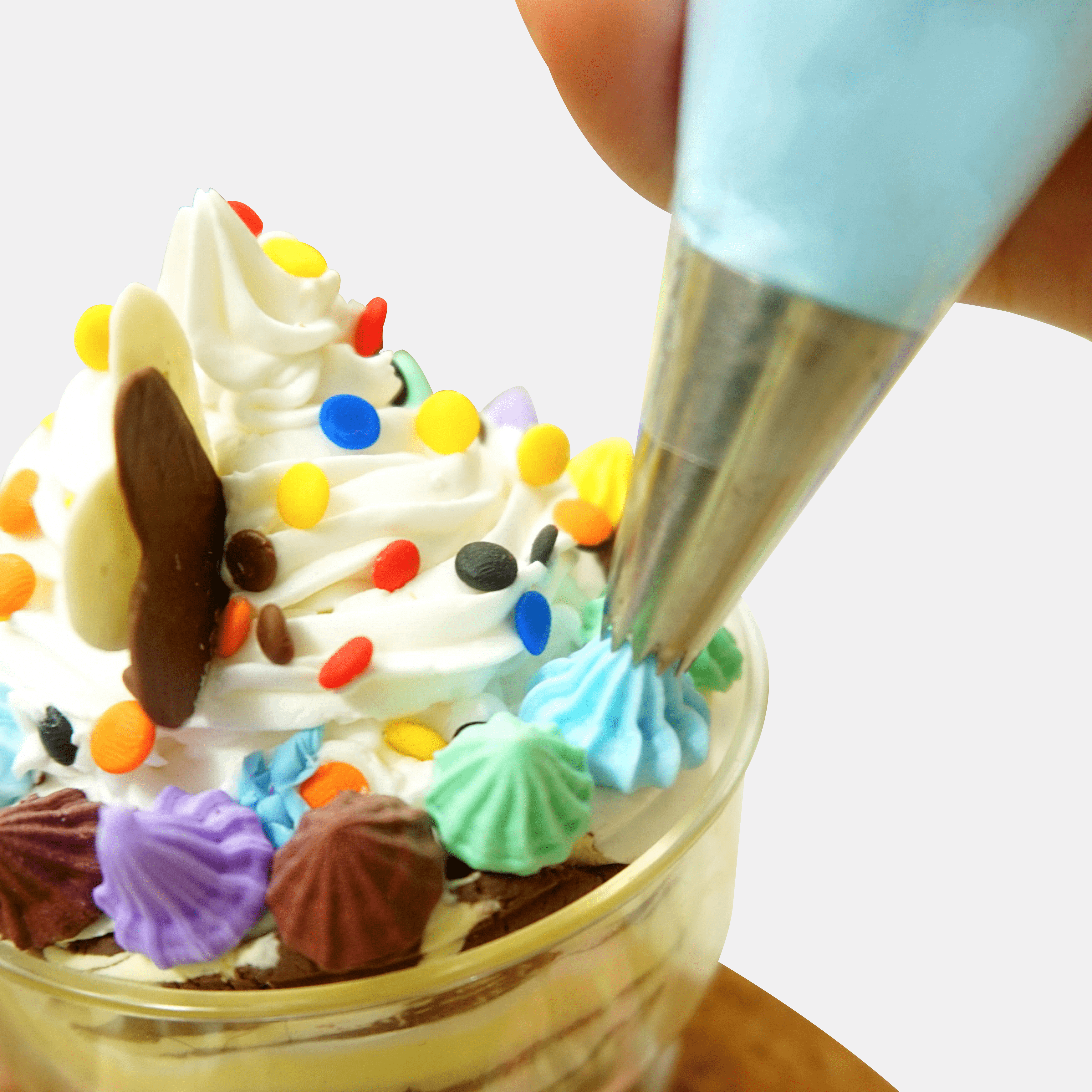 You may have interested in …